Waterproofing of the Kombank-Arena, Belgrade without excavation!
Whenever basements, tunnels, sewage systems, water-filled tanks, or joints are permanently exposed to moisture and cannot be waterproofed from the outside, KÖSTER Injection Gel G4 comes into play.
The Kombank-Arena project in Belgrade, Serbia is a perfect example of how to a gel can enable the subsequent waterproofing of construction members in ground contact, in this case a foundation, without excavation.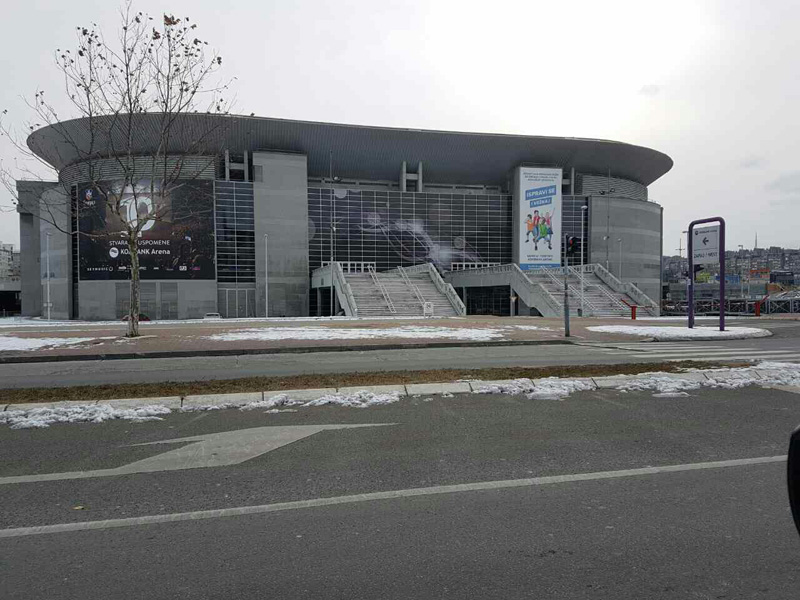 Completed in 2007, the Kombank Arena consists of a large multifunctional hall and an additional warm-up hall for a total of 48,000 m² of usable space with room for 19,000 spectators. Serbia's most modern sports arena was built on a very sandy and water-bearing surface. As such the smaller of the two halls is already 6 meters below the groundwater level.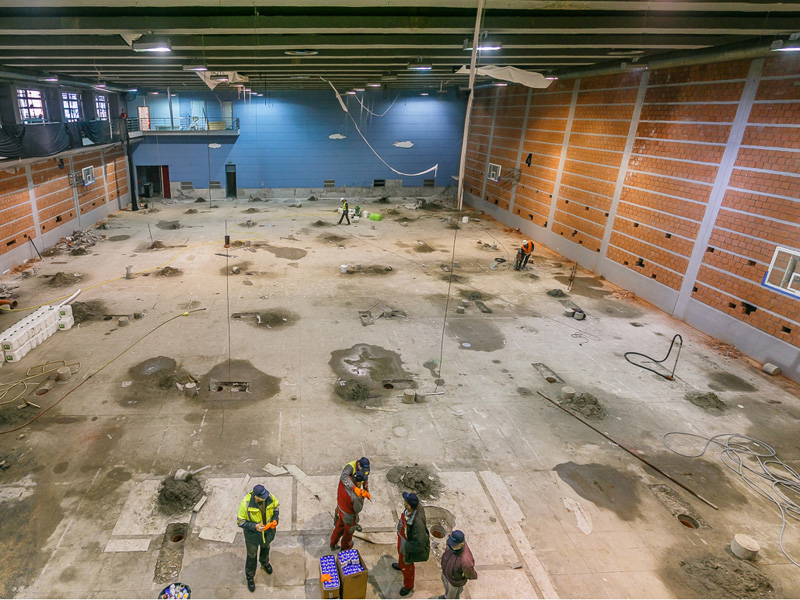 The original waterproofing consists of a layer of HDPE foil, protected by two layers of geotextile, based between foundation and bottom slab. Shortly after the original completion, leaks began to occur in the bottom slab. In preparation for the European Indoor Athletics Championships, which will be hosted in Belgrade in March 2017, the Kombank Arena has begun renovation works. KÖSTER partner in Serbia, BEST Mi SVE and KÖSTER Injection Gel G4 were specifically included in the tender for waterproofing repair.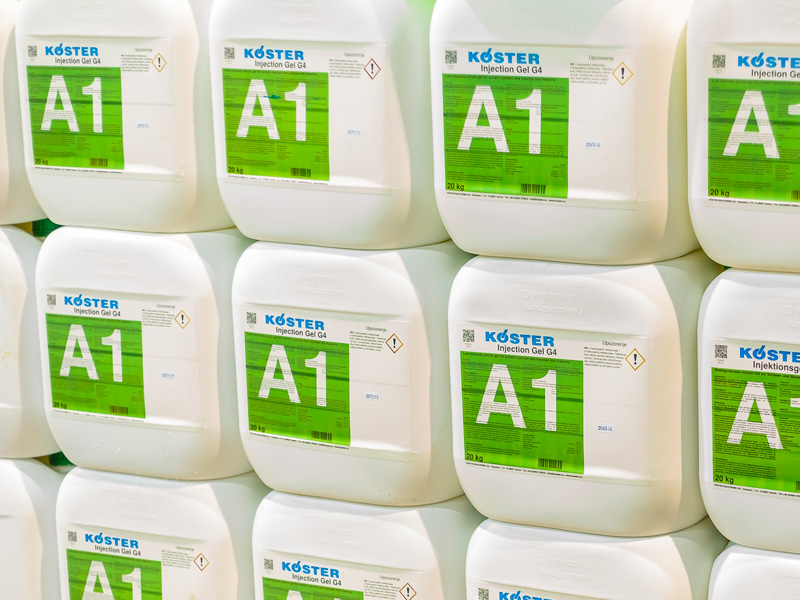 Due to the strength and reinforcement of the bottom slab, the KÖSTER technical team was able to determine curtain injection as the appropriate solution from early on. A detailed analysis and inspection was carried out by injection expert, Dr. Slobodan Kalinic, on location with the project's architect resulting with a technically and economically feasible solution: KÖSTER Injection Gel G4 would be applied to repair the old waterproofing layer and restore functionality. For the injection, only a 2 mm high cavity was available. As such, the very low viscosity of KÖSTER Injection Gel G4 proved very beneficial for the project planners. Using special boring channels, approximately 28 tons of gel were injected in between the bottom slab and the blinding layer successfully protecting the foundation against groundwater ingress.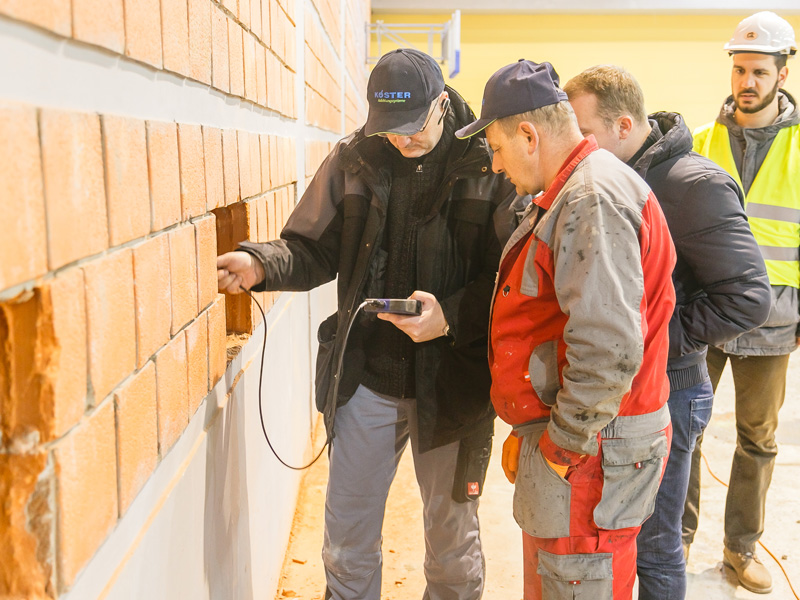 The 2017 European Indoor Athletics Championships can begin!
Click here for a link to the reference with linked products
 
Video: Watch Dr. Slobodan Kalinic, International Technical Consultant
KÖSTER BAUCHEMIE AG in an interview at the project site: